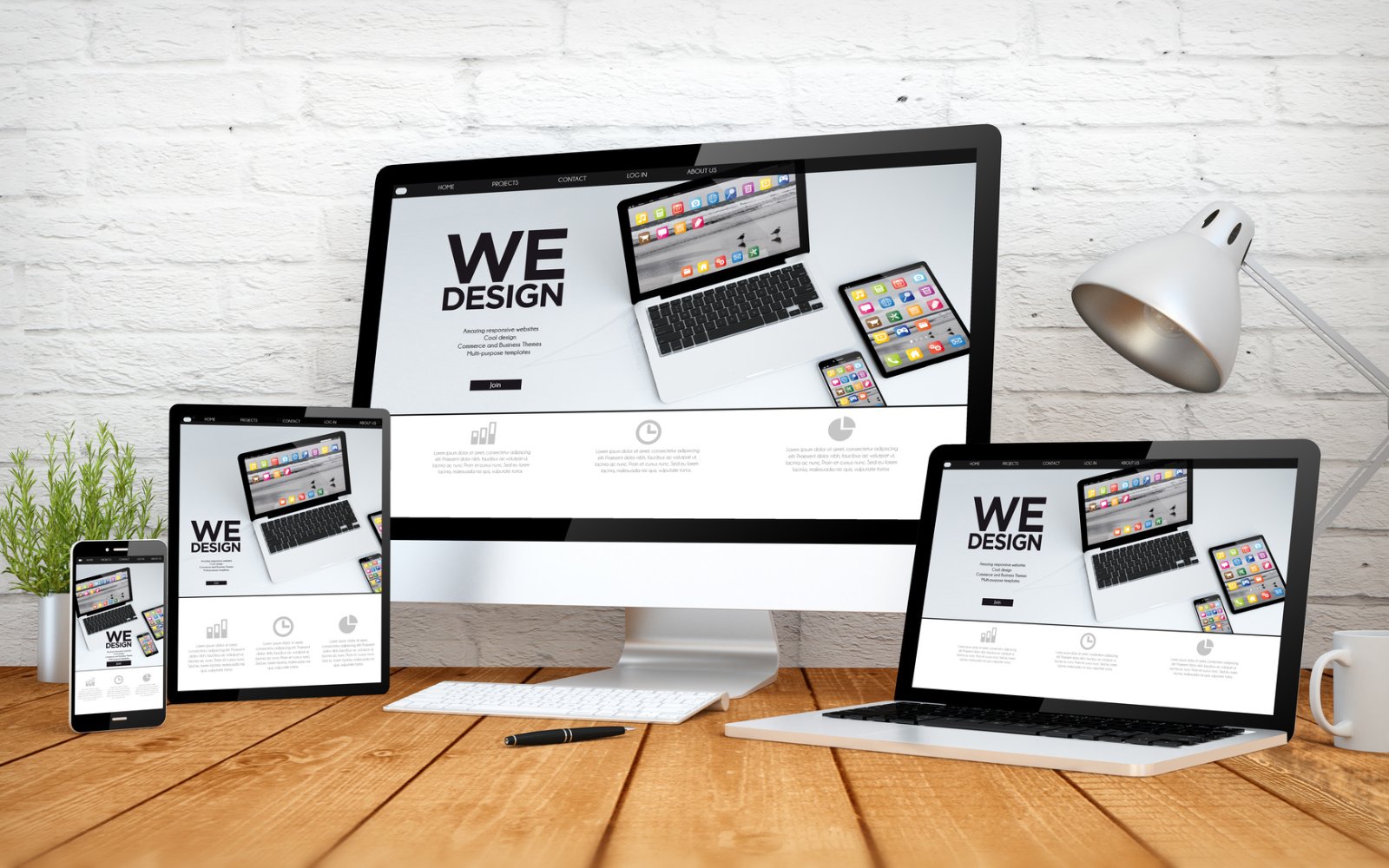 Welcome to the world of WordPress! As one of the most popular content management systems on the web, it offers a vast range of themes and templates. But did you know that not all themes are created equal?
Choosing a customizable WordPress theme can significantly impact your website's success. From branding to user experience, customization is critical. So let's dive into why customizable WordPress themes are crucial for achieving your online goals!
What is WordPress and How to Use it?
WordPress is a content management system (CMS) that allows users to create and manage a website or blog. WordPress is among the most popular CMS platforms, powering millions of websites and blogs worldwide.
While WordPress is a powerful platform, it is also user-friendly and can be easily customized to meet the needs of any website or blog. Thousands of free and paid WordPress themes are available, allowing anyone to create a unique website or blog without needing to code or design from scratch.
WordPress is an excellent platform whether you're looking to create a simple blog or a complex website. Thanks to its flexibility and ease of use, WordPress is perfect for beginners and advanced users.
Benefits of Using Customizable WordPress Themes
There are several benefits to using customizable WordPress themes over pre-made or stock themes. For starters, customizable themes offer much more flexibility and control. You can easily change your site's look and feel without worrying about losing any of your content or customizations.
Another benefit of using a customizable theme is making your site unique. With so many sites on the web, it's essential to stand out. A customized theme will help your site do just that. You can use your branding and colors and add custom features to give your visitors a reason to remember your site.
Using a customizable WordPress theme is more fun! It's more satisfying to build something yourself than to use something someone else has already created. If you're looking for a challenge and want to get creative with your website, a customizable theme is the way to go.
Different Types of Customizable Themes
Many different types of customizable WordPress themes are available for users to choose from. Some of the most popular themes include:
-Auction Themes: These themes allow users to create online auctions, where sellers can list their products and services, and buyers can place bids.
-Classifieds Themes: These themes let users create online classified ads where they can sell or buy goods and services.
-Directory Themes: These themes let users create online directories to list businesses, services, and other organizations.
-Ecommerce Themes: These themes allow users to create online stores to sell products and services.
-Forum Themes: These themes allow users to create online forums where members can discuss topics and share information.
-Job Board Themes: These themes allow users to create online job boards where employers can post jobs and job seekers can search for openings.
-Magazine Themes: These themes let users create online magazines to publish articles, photos, and other content.
Popular Plugins to Enhance Your Website's Design
A variety of popular plugins are available to enhance your website's design. Some of the most popular plugins include:
• WordPress Customizer: This plugin allows you to customize the appearance of your website through a simple interface.
• Jetpack: This plugin provides various features, including social media integration, security, and performance enhancements.
• Yoast SEO: This plugin helps you optimize your website for search engines.
• Gravity Forms: This plugin allows you to create custom forms and surveys.
• WPBakery Page Builder: This plugin allows you to create custom pages and posts with drag-and-drop simplicity.
Tips for Choosing the Right Theme
There are a few key things to keep in mind when choosing a WordPress theme:
-First, consider the purpose of your website. What kind of content will you be sharing? If you're a photographer, for example, you'll want to choose a theme that showcases your work in a visually appealing way.
-It's also essential to think about your audience. Who are you trying to reach with your website? Choose a theme that appeals to them and makes finding the information they're looking for easy.
-Make sure the theme you choose is responsive and mobile-friendly. More and more people are accessing the internet from their phones and tablets, so your site must look good on all devices.
Troubleshooting Common Issues with WordPress Themes
If you need help with your WordPress theme, there are a few common issues that you can check for. First, make sure that you're using the latest version of WordPress. If you're still using an older version, your theme may have compatibility issues.
Next, check to see if your theme is compatible with the plugins you're using. If you're using plugins that are incompatible with your theme, they may be causing conflicts.
If you still need help, contact the theme developer for help. They should be able to help you troubleshoot any issues you're having.
Conclusion
To conclude, customizing WordPress themes is integral to creating a website that stands out from the crowd. Customizable themes give you more control over how your site looks and functions and enable you to create a unique online presence that will drive more traffic and conversions.
From choosing the suitable theme to customizing colors and fonts, there are plenty of ways to ensure your website represents your brand correctly — all you need is the knowledge and tools to get started!